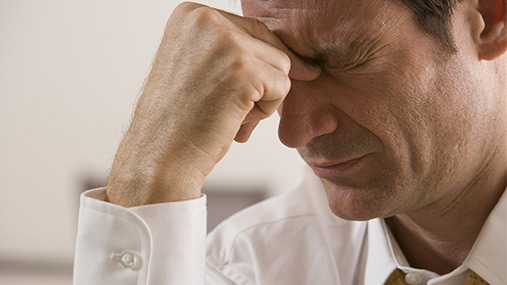 One of Las Colinas Pharmacy's areas of specialization is compounding for patients with Ear, Nose and Throat (ENT) conditions. We have many active pharmaceutical ingredients at our disposal and employ unique methods of delivering the medications to achieve optimal patient response, often with significantly reduced side effects. We truly enjoy working with ENT physicians to find the best solutions for our patients.
A few examples of our delivery devices and methods:
NasoNeb Nasal nebulizer - Delivers a deep, penetrating aerosol to the nasal and paranasal sinus cavities that is comfortable to use and offers fast delivery time. NasoNeb has been shown to distribute medications to the "impossible to reach, rear sinuses". We can compound a variety of antibiotic, anti-fungal and anti-inflammatory medications for use with the NasoNeb device.
NeilMed Sinus Rinse - An inexpensive, easy to use, nasal irrigation squeeze bottle device. Although this irrigation is not quite as well distributed through the sinuses as the NasoNeb nebulizer, it offers a nice, affordable alternative. Compounded medications can be added to the NeilMed irrigation device as well.
Powder Insufflator - This device uses a mechanical pump to deliver medications to ear canal. Typically, the medications are diffused through a dry powder and "puffed" into the ear canal. Antibiotic, anti-fungal, anti-inflammatory medications and absorbent materials are often prescribed to mix into the dry powder base.
Swishes and Muco-adhesive pastes - Used in the mouth and throat, we are often asked to compound medications to treat mouth ulcers, inflammatory and painful throat conditions, tongue infections, viral outbreaks, and auto-immune eruptions in the oral cavity.
Ear Canal Ointments/Treatments - The ear canal is subject to inflammations and infections, making patients miserable. We have helped our ENT physicians by not only compounding new and innovative formulas, but tried and true formulas dating back several generations.
Compounded Capsule formulations for oral use - we enjoy assembling formulas that are no longer available- such as anti-histamine/decongestant combinations. We have also helped in compounding with medications for which there is no commercial production availability- such as Betahistine for vertigo.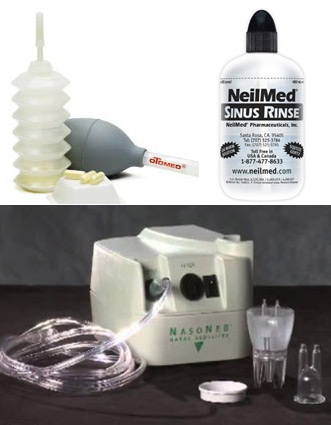 Some of the most common conditions we see for ENT compounding:
Chronic Sinusitis (inflamed sinus cavities)
Chronic Sinus infections, bacterial and fungal
Occasional sinus infections when oral antibiotics are not option or unwanted
Vertigo/Dizziness, Ménière's disease
Tinnitus (ringing in the ears)
Ear Canal inflammations, infections, itching
Nasal Allergy
Eustachian Tube dysfunction
Mouth ulcers (Aphthous), Stomatitis ulcers
Radiation Desquamation
Sore Throats