Dermatology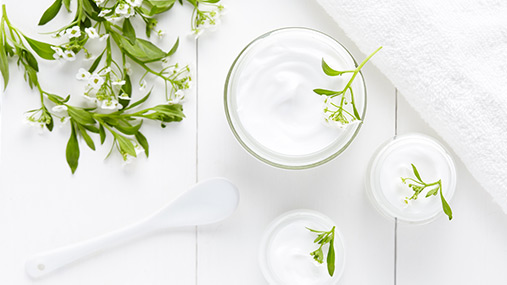 Patients with dermatological conditions need individualized care because of the unique characteristics of each condition. Dermatologic compounding has become a passion for us at Las Colinas Pharmacy. Over the years, we have improved our formulas and knowledge base for the benefit of our patients. Our pharmacists have extensive training in traditional medications as well as natural medicine, including botanical, homeopathic, and nutritional treatments. We utilize this knowledge when developing skin preparations with unique combinations of medications and natural ingredients. Our formulations are cosmetically elegant, ethical and highly effective.
Some common conditions that we routinely help treat:
Acne
Anti-Aging and Wrinkles
Psoriasis
Eczema
Melasma (facial brown patches)
Scarring and Keloids
Decubitus Ulcers
Excessive Sweating
Stretch Marks
Diaper Rash
Rosacea
Vitiligo
and many more!
Medical Spa
At Las Colinas Pharmacy, we love our Med-Spa customers! We have been asked to formulate a wide variety of preparations to augment beauty and anti-aging spa treatments. Using our advanced training and experience, we employ bio-active peptides, medications, botanical medicines, nutritional supplements and innovative bases to maximize Med-Spa therapies!
Some of our more popular formulas include:
Numbing Creams (advanced formulas) for use in Laser, Photo-Facial (IPL), Micro-Needling & Focused Ultrasound
Pigment bleaching combinations - rapid effect, more stable, well tolerated, adjustable formulas
Post-Laser, Post-Micro-Needling, Post-IPL Recovery Creams - to deliver skin rebuilding nutrients immediately following Med-Spa treatments
Anti-Aging and Anti-Wrinkle formulas - Compounding enables us to utilize combinations of cosmeceutical, nutritional and pharmacological potencies not normally found in traditional beauty products.
Anti-Acne creams - combinations of various agents to help calm skin blemishes.
Stretch Mark creams
Las Colinas Pharmacy has many ideas for medical spa staff and patients, ask us how we can help!