Simplify My Meds
Auto-Refill and Medication Synchronization Program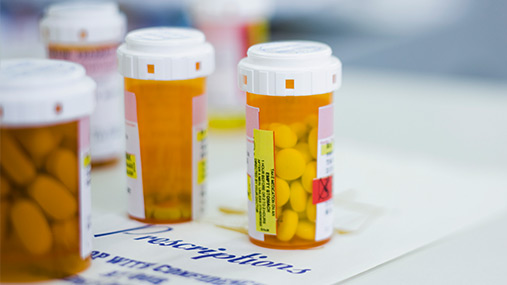 Las Colinas Pharmacy is taking personalized care and service to another level with our medication refill synchronization and automatic refill service.
Our first step is to help adjust all your medication quantities, allowing them to "run out" at the same time each month (or every 90 days).
Thereafter, our system alerts us when your prescriptions are due for refill. We then contact you to let you know we are working on your order. At that time, your only responsibility will be to verify:
The medications are still needed and no therapy changes have been made.
State your preference - in store pick up, home delivery, or shipped (provide shipping address if not already pre-arranged).
If any of your prescriptions are out of refills, we automatically call your physician for refill authorization. Once the order is completed, most of our patients ask for a reminder via text or email.
The auto-refill service is perfect for those patients who have on-going drug therapy, whether traditional medications (blood pressure, heart, etc.) or compounded medications (such as bio-identical hormone therapy). Let us do the heavy lifting, leaving you more time to do the things you enjoy!
Ask one of our friendly, knowledgeable staff if your prescriptions qualify for our auto-refill service and if needed, have them transfer your prescriptions from another pharmacy to us!

Enrollment is FREE and easy. Sign up using the form below.