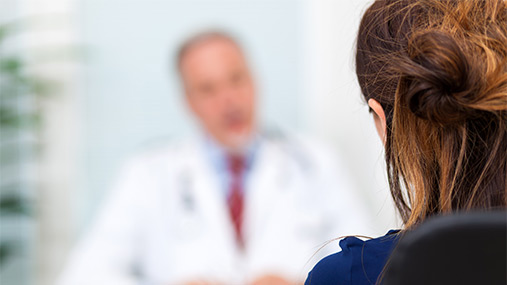 Las Colinas Pharmacy's expert staff of specially-trained pharmacists offers confidential consultations on a wide variety of topics, including customized hormone therapy, pain management, weight management, nutrition and many others. If you would like an in-depth personal consultation please contact us to schedule an appointment with one of our trained professionals.
Consultation Rates: 60 minutes - $200.00
If you reside outside our immediate market area, we do offer phone consultations; please call us at 972-993-9700 (ext. 1) to learn more and schedule a convenient time.
You can also fill out the form below to request a consultation: