Help us fight the threat to compounded Bio-Identical hormone therapy!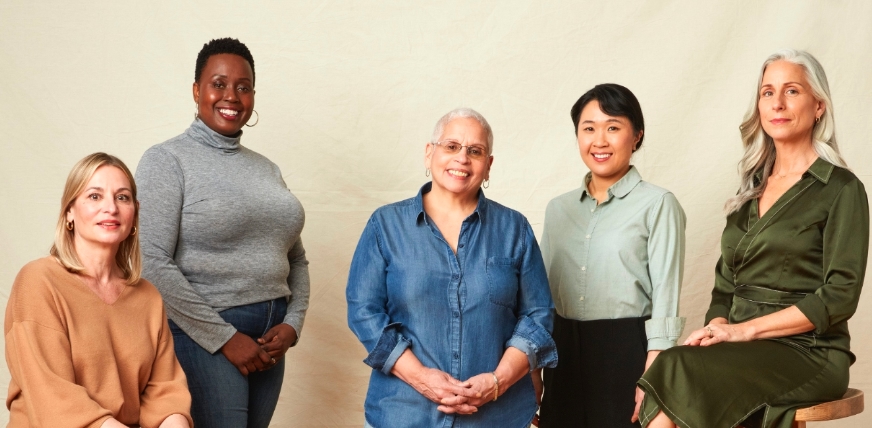 The FDA is signaling that it may consider new restrictions on compounded hormones based on a flawed and biased report it commissioned.
Help ensure access to compounded Bio-Identical hormones, visit compounding.com for more information. Take Action!
---
Podcast Interviews
Our pharmacist, Jim Hrncir is a highly respected health care provider and consultant. He is regularly asked to share his extensive knowledge about various health topics and is viewed as a pioneer in modern pharmaceutical compounding. Review some of his recent discussions below.
---
Videos
Pharmacist, Jim Hrncir was recently a guest on the weekly radio show, Health Matters sponsored by the Medicine Center Pharmacy on WHBC 1480 AM in Canton, Ohio. Jim discussed BHRT Compounding and the Risks to Patient and Provider Access with pharmacists Brad White and Paul White.
---
Dr. Jim Hrncir Talks Aging and Health at a recent A4M Conference
---
Jim Hrncir and Las Colinas Pharmacy featured in the December 2018 issue of America's Pharmacist magazine
Our pharmacist, Jim Hrncir and Las Colinas Pharmacy were featured in the December 2018 issue of America's Pharmacist magazine. America's Pharmacist® is the official magazine of the National Community Pharmacists Association (NCPA) and reaches over 22,000 pharmacies. Read the full article here.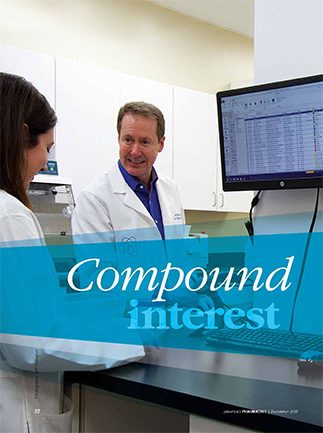 ---
Low Dose Naltrexone Radio Interview
Enlightening radio interview with integrative medicine pharmacist - Jim Hrncir RPh and U.K.'s Linda Elsgood, internationally known expert in Low Dose Naltrexone therapy. Poignant patient conditions that affect us all are discussed, centered around auto-immune, inflammatory and insulin resistance/cholesterol disorders.
---
Are you interested in having Dr. Jim Hrncir speak at your next event, lecture for your group, meet for a consultation or discuss your specific need? Please complete the form below and we we will schedule a time.